Company
Our story
The evolution of a passion
Escavamar was founded in 2012 as a company specializing in marble and stone excavation for third parties. In 2014 it requested and obtained authorization to excavate the Grand Antique quarry. At this stage, it also became a commercial company for its product until, in 2018, it reached a large enough size to decide to divide the extraction from the trade. Thus was born M.A.P. (Marbrerie Ariegoise Pyrenees), where the 20 Escavamar employees are transferred to continue the extraction activity for third parties. Escavamar Srl now dedicates to the trade of Grand Antique marble and the management of the quarry.

In 2021 the debut of the new project Escavamar Sarl, which achieved the attribution of the underground quarry of Brouzet Les Ales.
Excavation for third party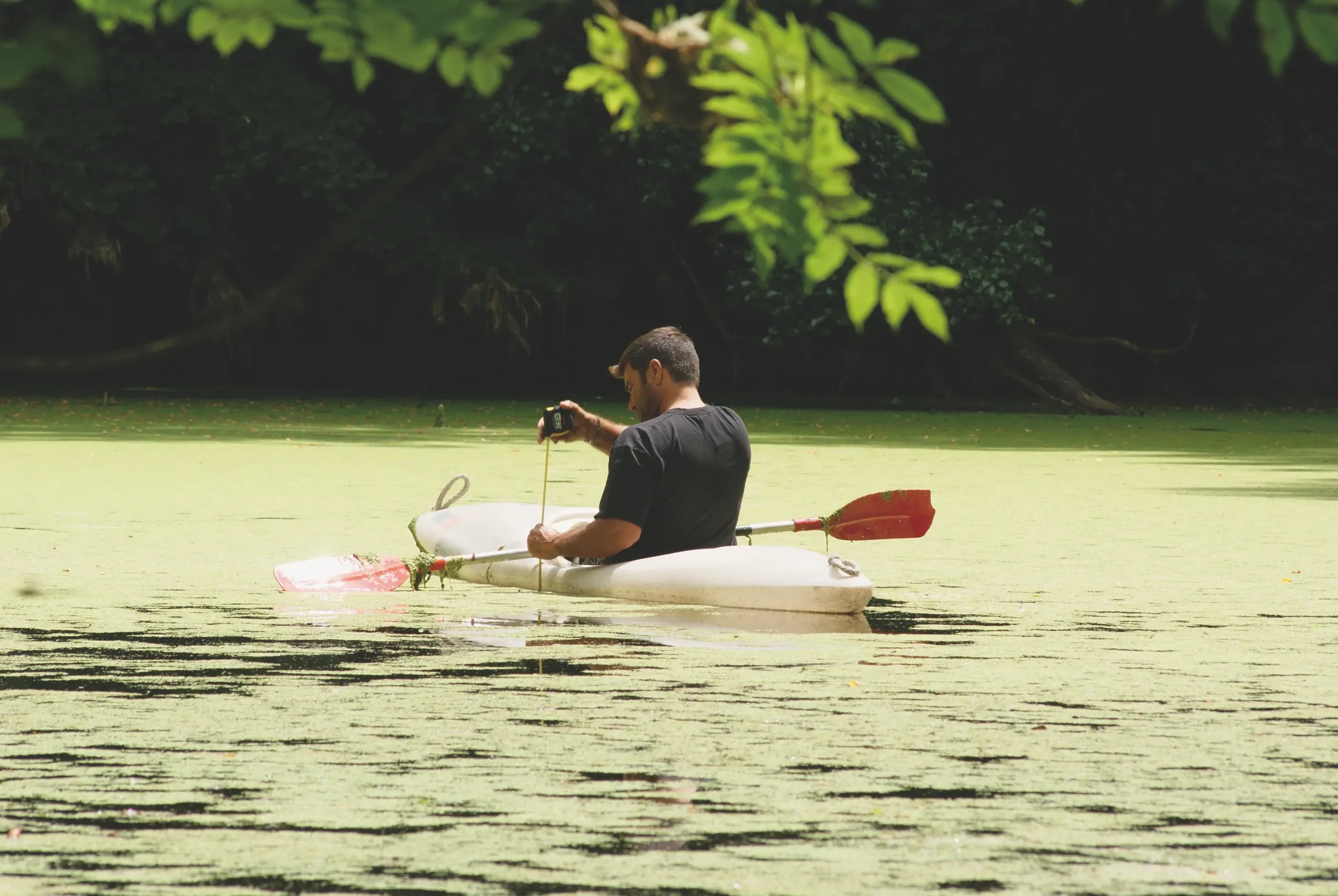 Discovery and exploration of Grand Antique quarry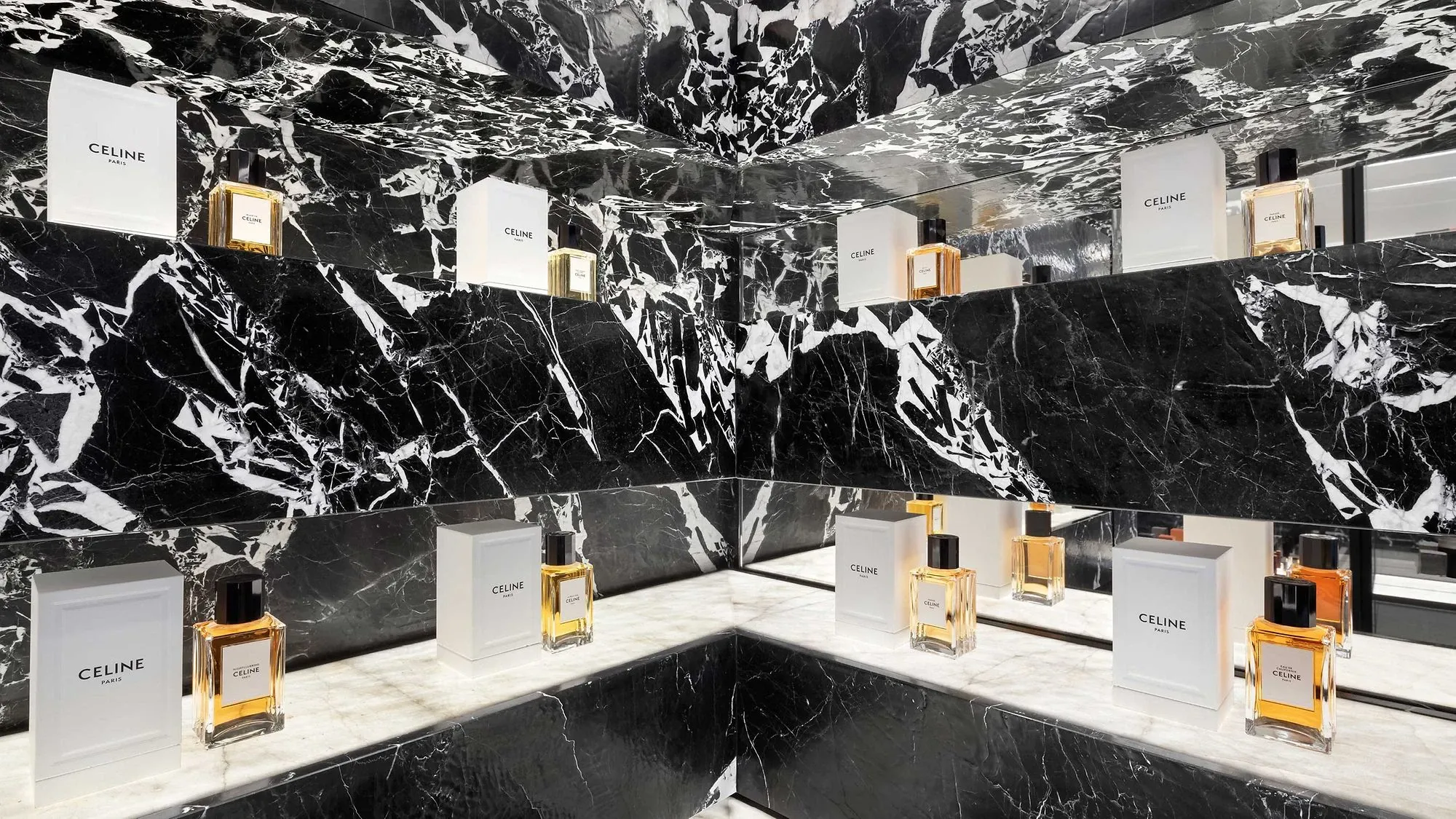 Application of marble today
We aim to enhance the beauty of a natural material, to carry on a tradition started by our Roman ancestors.
Our values
Italy is the land of beauty, art and handcraft, and we are very aware of it. We have always wanted to showcase our ability to turn the finest material into art and export them worldwide. Quality, passion and expertise are the main drivers of our daily commitment to our clients. Our relentless work towards perfection and attention to detail led us to become industry leaders. We currently dispose of some of the world's most prestigious and rare marble quarries.
Our three pillars
Quality
We believe that excellence comes from excellence. We have a selection of the best marbles in the world to satisfy your need for beauty and uniqueness.
Passion
It wouldn't be possible to do what we do without passion. Our work sometimes can be challenging, but we are committed to carrying
on a more than millenary tradition. We are strictly convinced that beauty will change the world.
Expertise
Attention to detail and extreme precision are essential for us. An outstanding result cannot be achieved without the maximum knowledge of the material.